Genderfluid
It was very important to us that our customers could identify with our brand. Speak to as many people as possible, address those who are not addressed.
That's why we decided to make a gender-neutral brand: no categorization. Everyone can find themselves in our jewelry. We try to promote diversity, inclusiveness. Our jewelry is for everyone!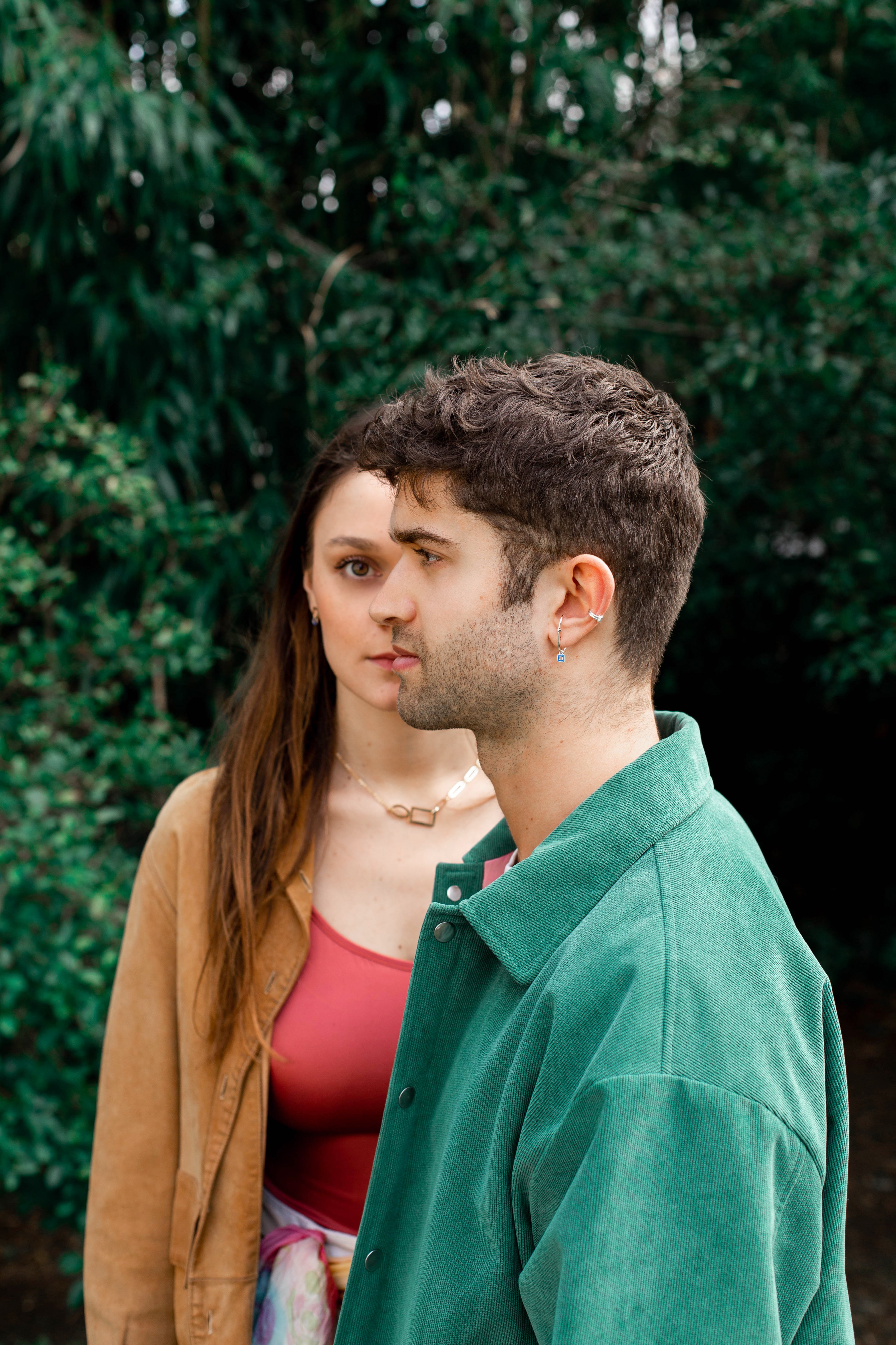 Environmentally friendly
Today, it seems inconceivable to us to fail in our duty to protect the planet. This is why we have designed our jewelry and our packaging in an eco-responsible way . All our jewelry is made in France and in small quantities. We produce all our jewelry in the South-East of France , in a family factory. Our packaging is produced in Europe and is all recyclable with the FSC label. We are committed to always thinking about our collections in an eco-responsible way.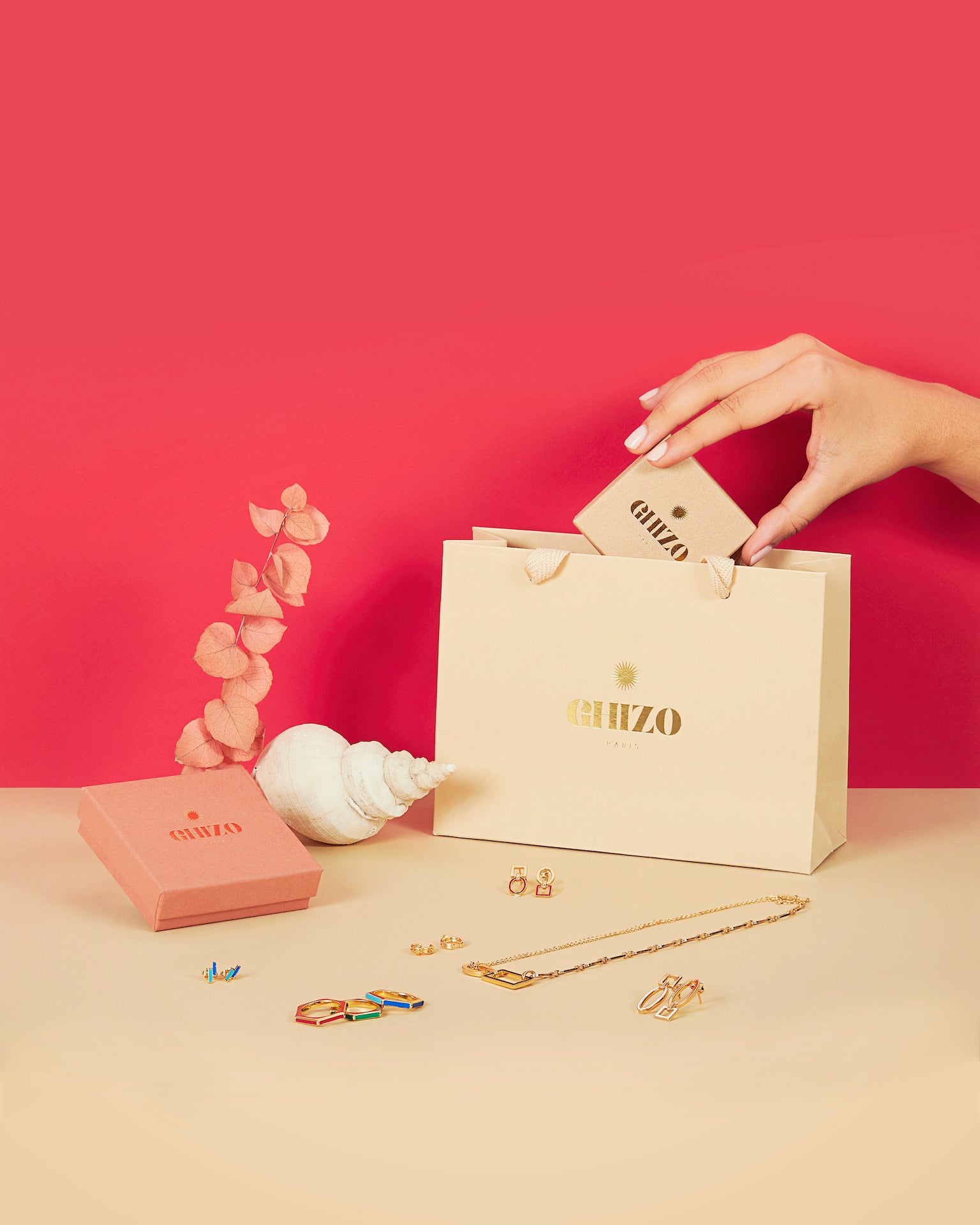 Accessibility and quality
When we think of costume jewelry, we sometimes think of poor quality, dropshipping etc. At Ghizo, we are reinventing costume jewelery by adding French know-how while remaining within a reasonable price range. Producing in France is more expensive than having it produced on the other side of the planet. But we are committed to offering prices that can suit everyone so that everyone can have fun.