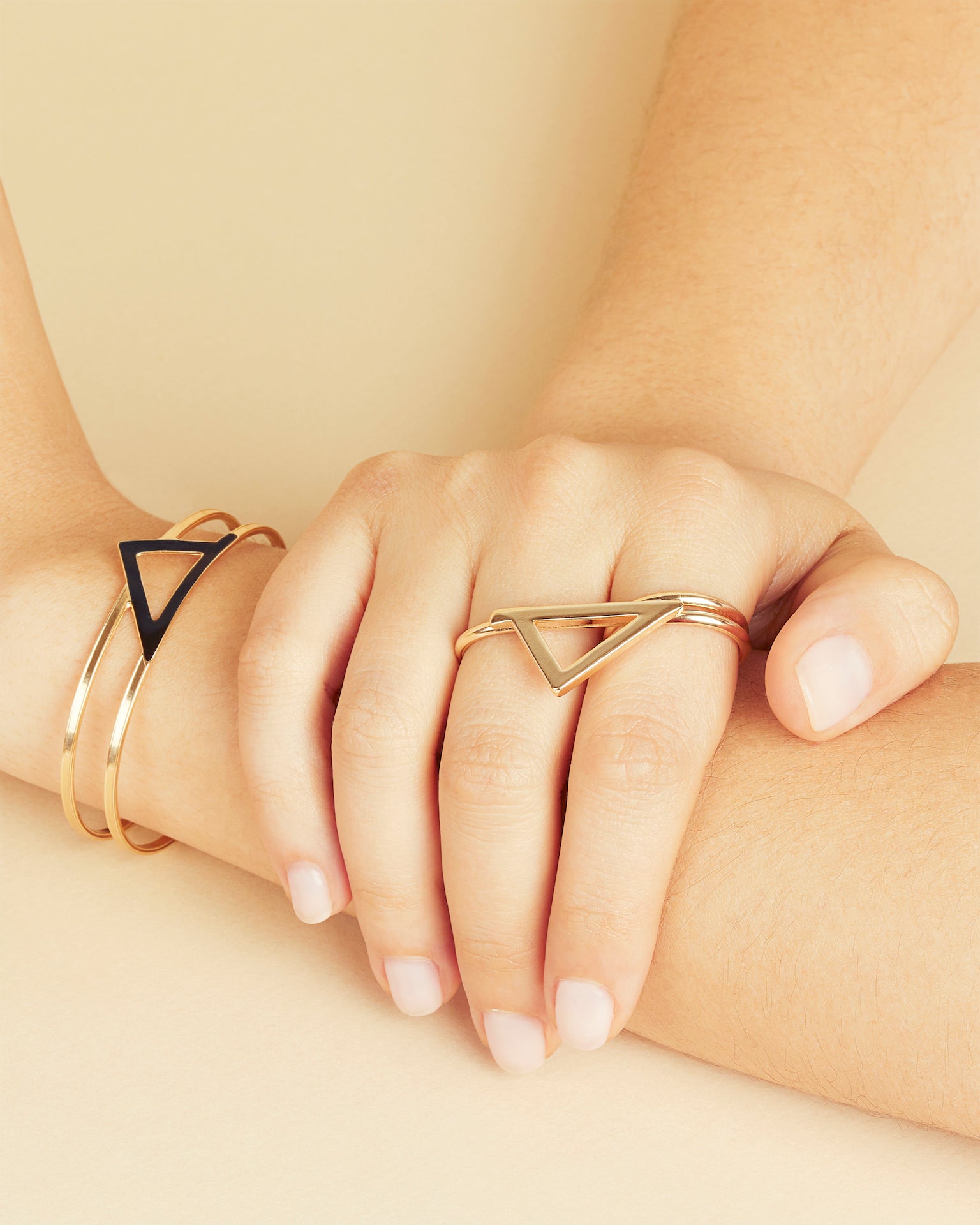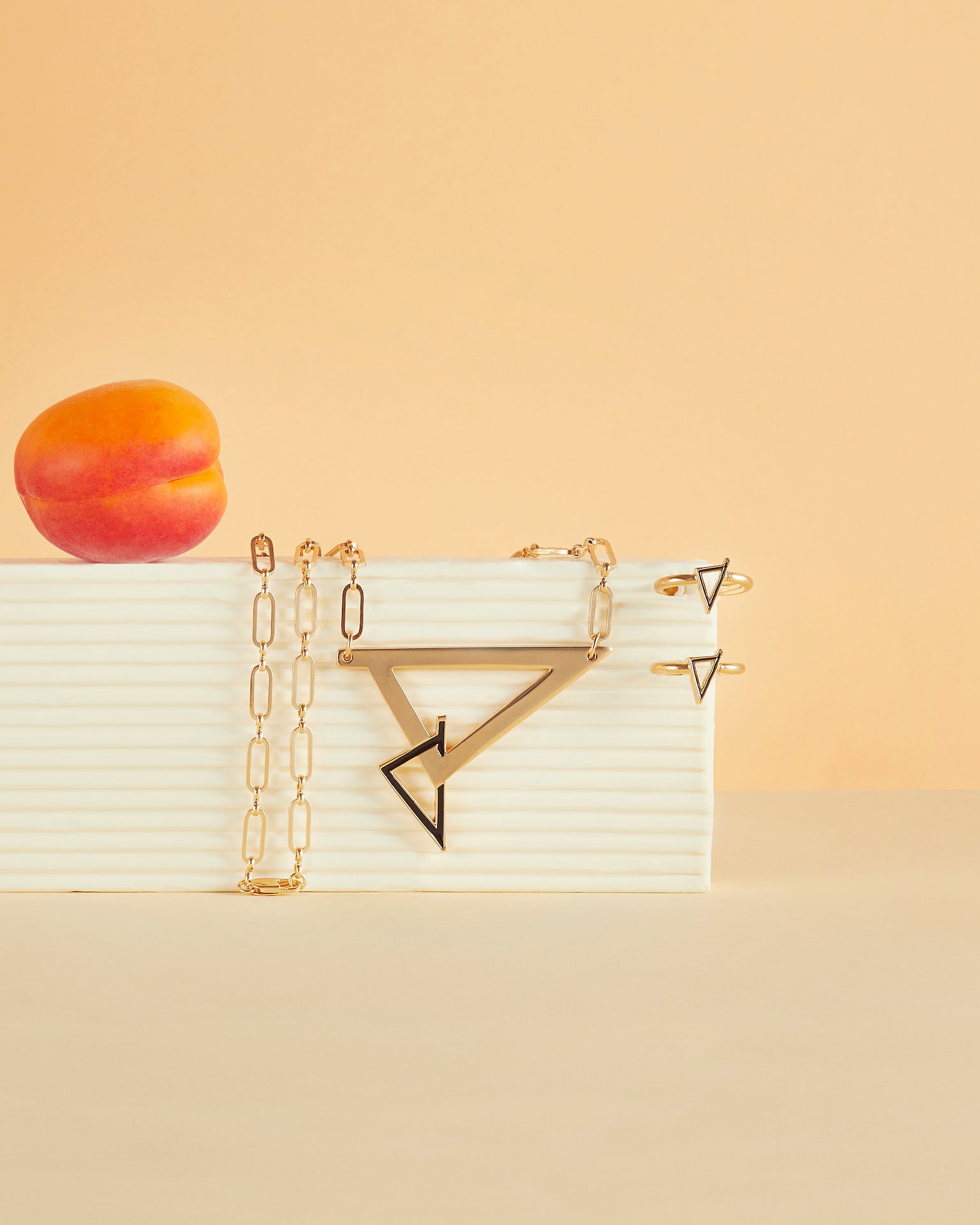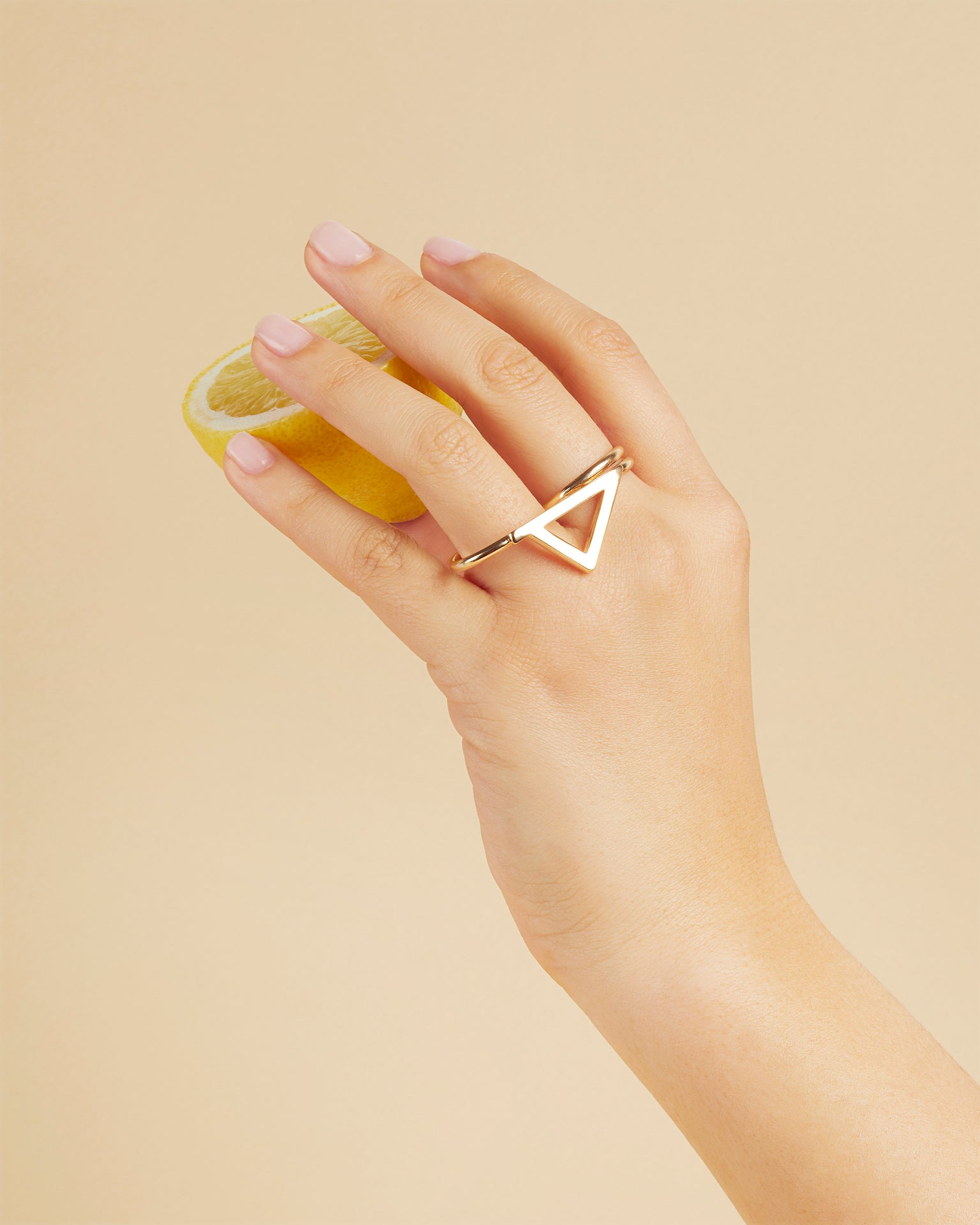 The inclusive jewelry
The Ghizo team is also a commitment to everyone. We have created non-gendered jewelry so that each person feels concerned by our collections. So whoever you are, our jewelry is for you and is there to enhance your ears, your necklines and your pretty hands!
French made
All our jewelry is made in Aubagne in small quantities!
Eco-friendly
All our packaging is made in Europe with the FSC label!
Gender neutral
All our jewelry is gender neutral and is for each and every one of you!
Follow our universe on Instagram