Who's hiding behind Ghizo?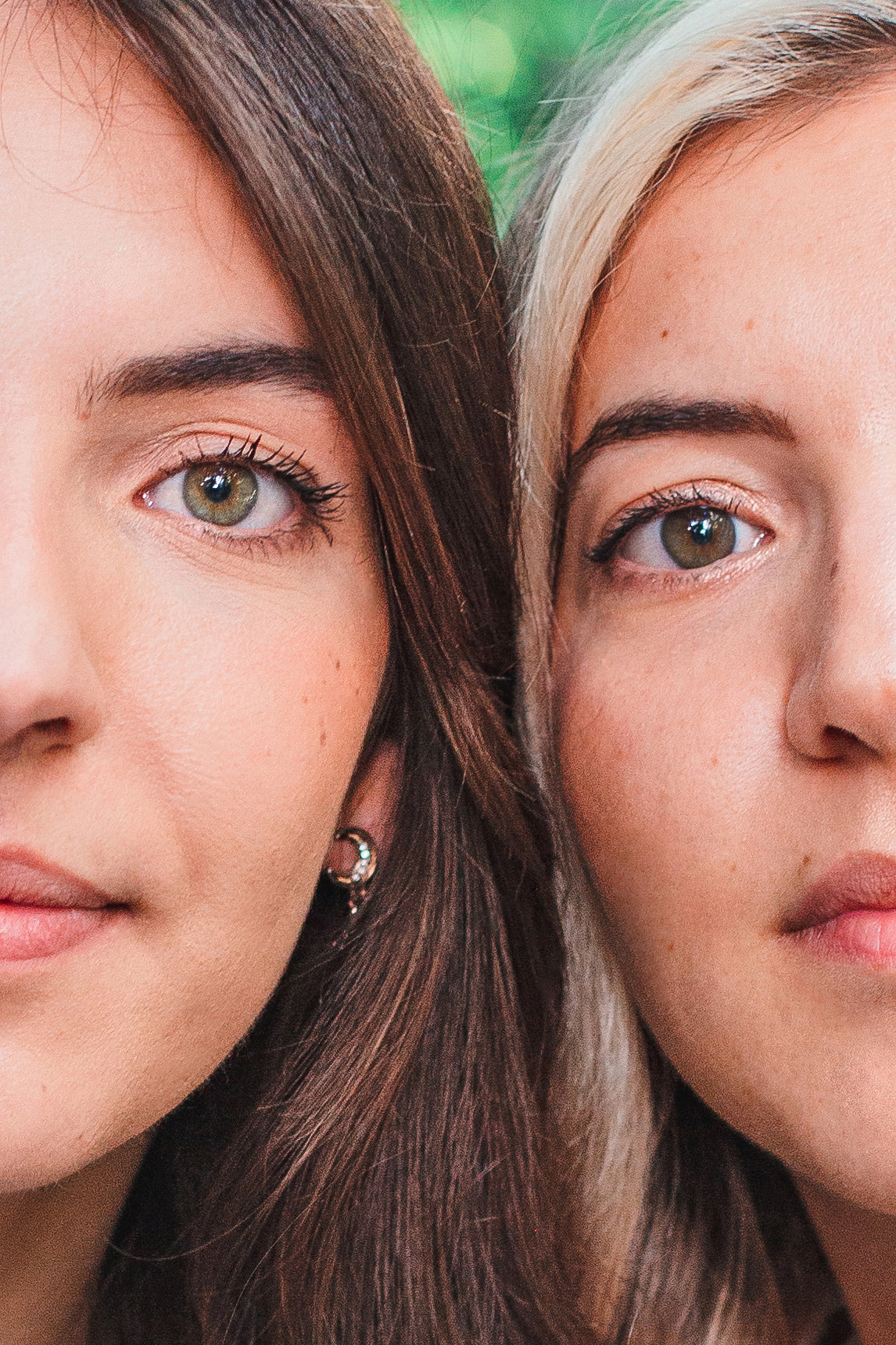 Two sisters are at founded the brand
The project was born in Emma and Raphaëlle's minds. "Ghizo began to germinate during confinement, like many companies. The challenge? To create an accessible, gender-neutral, qualitative and responsible jewelry brand "
De Ghiz(s)o à Paris
Ghizo et Paris, c'est le mélange de la Corse et de la capitale française. À l'image des fondatrices, Ghizo Paris vient mêler les couleurs de la Méditerranée avec l'élégance parisienne. C'est un duo d'héritage et d'inspiration: quand un petit village corse, Ghisonaccia, rencontre l'icône de la mode, Paris.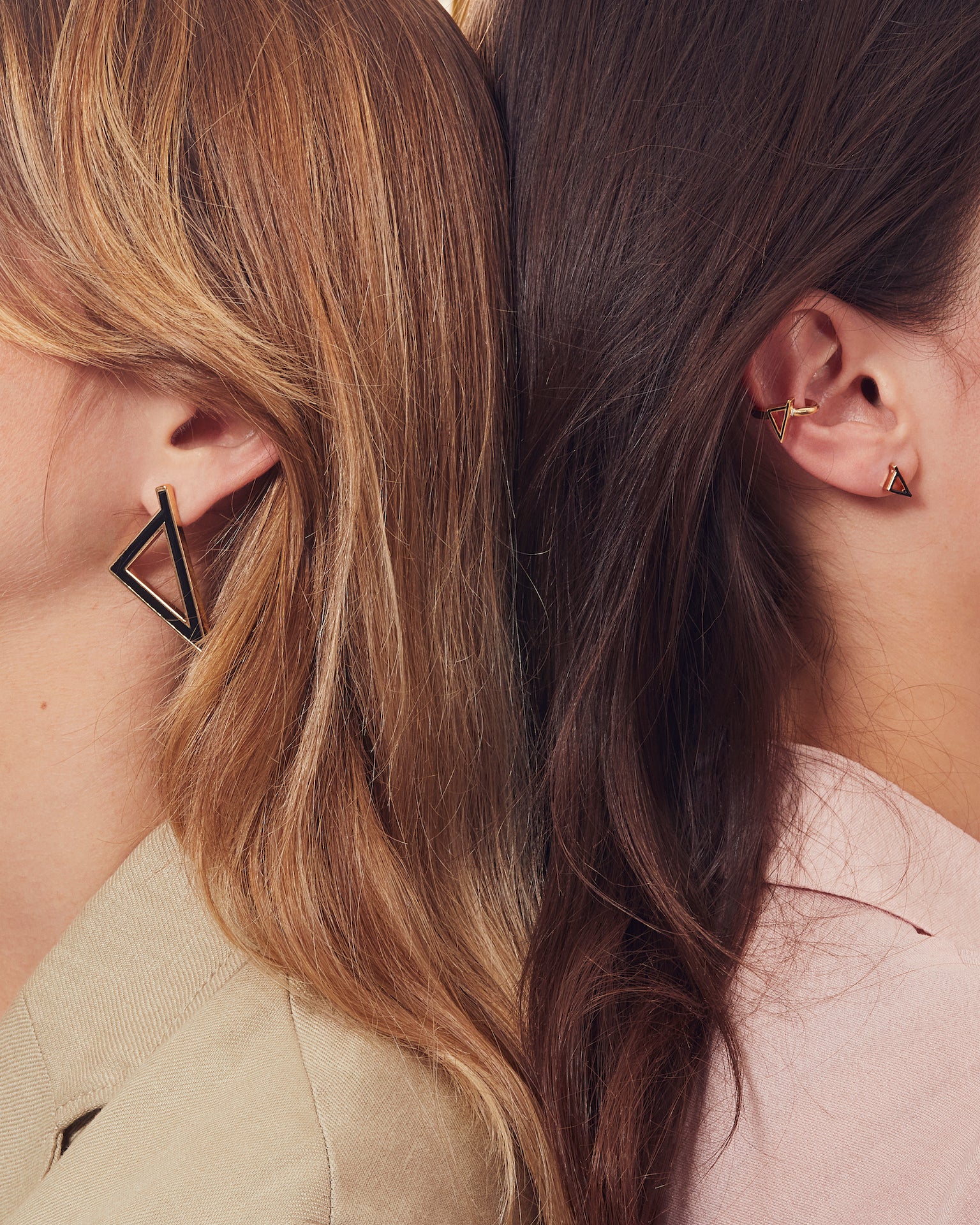 Celebrate diversity
Our goal ? Create a jewelry brand for everyone. Rings ranging from size 50 to 62, representative photos of all profiles. Not categorizing our jewelry means giving everyone the freedom to express themselves.